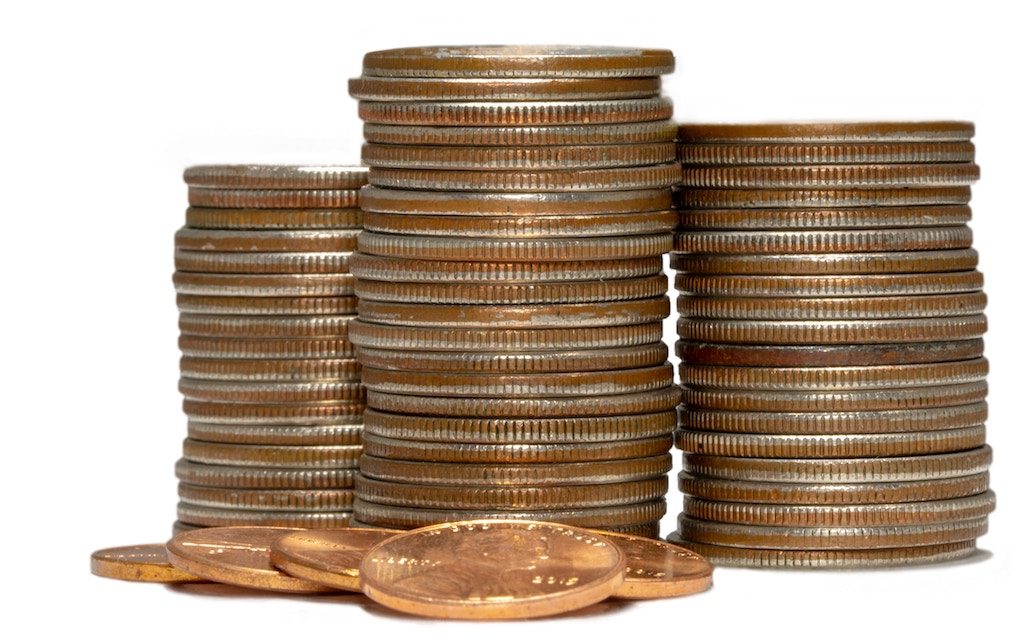 What is the value of email? Marketers send emails every day. Lots of emails every day. But nobody talks about it. They set up campaigns. Follow all the best practices. Optimize subject lines, design, and copy. Who gets a pat on the back for sending more emails?
Emails are not sexy. Emails are not cutting edge. They are not the latest shiny objects that marketing influencers extol from the stages of marketing conferences. But they are workhorses of your business. Especially retail and ecommerce businesses.
Dial-up went away, but email is thriving
Technical innovations are still happening within emails. You can access customer data for true email personalization. Add triggers and dynamic content to campaigns. These are worlds beyond the early days of email when we still connected to the internet with dial-up. These and other techniques improve the efficiency and effectiveness of email marketing, yet pundits still ponder the question "Is email dead?"
Not by a long shot.
How do you get customers to learn about something new? Yep, send them an email. How do you get customers to take an action? Again, email. Sometimes that action is to sign up for a regular email newsletter. And most important of all, how do you get customers to buy something? Send them an email.
There's value in every email
There's a saying that it's the little things that count. According to the Cheetah Digital benchmark report, the average revenue per email in the fourth quarter was 8 cents. That doesn't really sound like a big number.
But how many emails do you send per day?
We send over a billion every day on behalf of our clients. That's a lot of zeroes so I'll help you with the math. That's $80 million per day that goes into our clients' bank accounts. That's a direct line from their email program to revenue. It's not fuzzy. It does not get caught up in conversations about marketing attribution.
We're not talking about magic. There's a lot that has to happen in the background for these emails to generate revenue. Websites need to be built. But you did that before the emails went out. Stores need to be stocked. But that happened before you were even hired. You need opt-in customer lists. This has been happening all along.
A new morning routine
Every morning when you read the latest marketing articles about artificial intelligence, voice-based search, or the internet-of-things, do a quick calculation before you embark on your plans to implement the next big thing. Multiply the number of emails you will send today by 8 cents. That is real money that will fund your other marketing activities.
This post originally appeared on the Cheetah Digital blog.